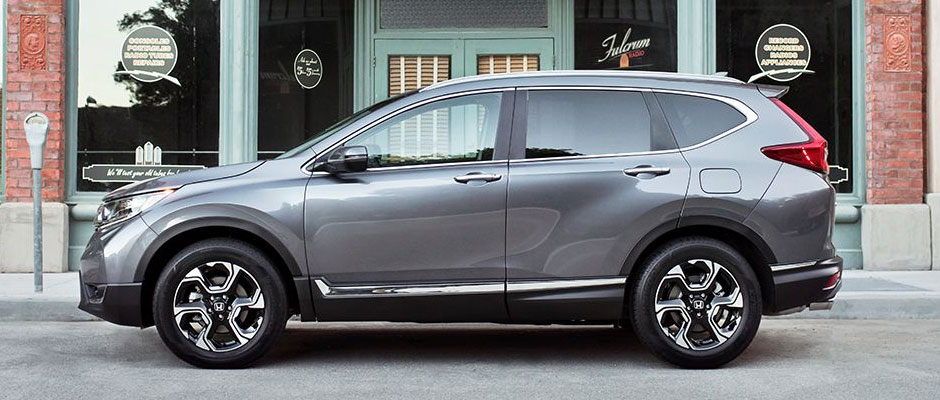 Why Lease with Crest Honda in Nashville?
Should you lease your next vehicle from Crest Honda? Our current lineup has incredible models with exceptional features, and we invite you to review the possibilities available to you below. It is easy to find the right new Honda for your specific needs with so many fantastic options to choose from, but you must decide if you should lease it or buy it before you can take it home. While both of these options have their benefits, we want to tell you about the perks associated with leasing from our established and trusted dealership.
Turn-In Fee, Excessive Wear, and Use or Damage Waivers
When you lease a vehicle from other dealerships, you may be responsible for paying a turn-in fee at the end of the lease. You may also have to pay the full cost associated with excessive wear and vehicle damages. At Crest Honda, our qualified customers can benefit financially from waivers for damages, excessive wear, and the turn-in fee. Our team at Crest Honda wants you to love everything about your leasing experience, and this includes the return process.
Flexible Terms and Diverse Mileage Options
Some drivers are worried that a lease will not give them the flexibility they need with regard to their time in the vehicle and their use of it. To accommodate your needs, we provide you with a long-range of term options as well as mileage plans. Through these options, you have greater control over how long you are in your leased vehicle as well as how many miles you can travel without concern.
GAP Coverage and Guaranteed Purchase Prices
Regardless of whether you buy or lease your Honda, you may need to file an insurance claim if a severe car accident or theft impacts your vehicle. Unfortunately, insurance may not pay for all of the related expenses that you must pay for. Your lease through Crest Honda includes GAP coverage as a standard feature. This coverage, which is Guaranteed Asset Protection, fills in the gaps between what you owe and what the insurance company will pay.
Visit Crest Honda Today
Head to Crest Honda today to check out our impressive lineup in person. During your Honda test drive visit, you will have the opportunity to speak with our financing team about the specific lease options available to you today. Call ahead for an appointment, or visit us at your earliest convenience.