At Crest Honda, we are a proud member of our local community, and we are honored to support the following organizations: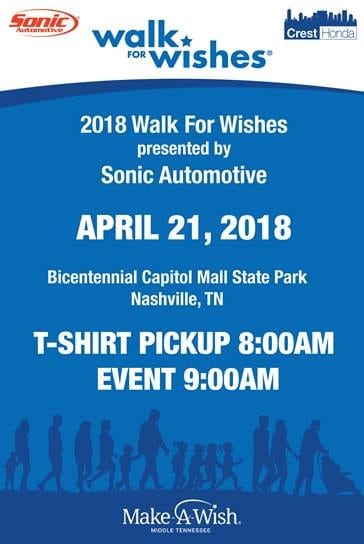 June 19, 2015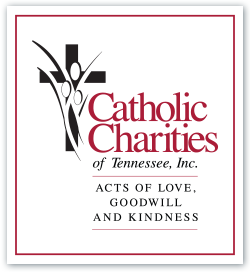 Perishable Food Distribution Assist Catholic Charities of Tennessee in its efforts to help fight hunger in Middle Tennessee by volunteering with our perishable food distribution. Approximately 10,000 lbs. of perishable food (provided by Second Harvest Food Bank of Middle Tennessee) will be distributed to low income neighbors (and their families) in order to help add nutrition into their daily diets and stretch their food budgets. If you have a group interested in volunteering, please call (615) 256-7256 or email
LoavesandFishes@cctenn.org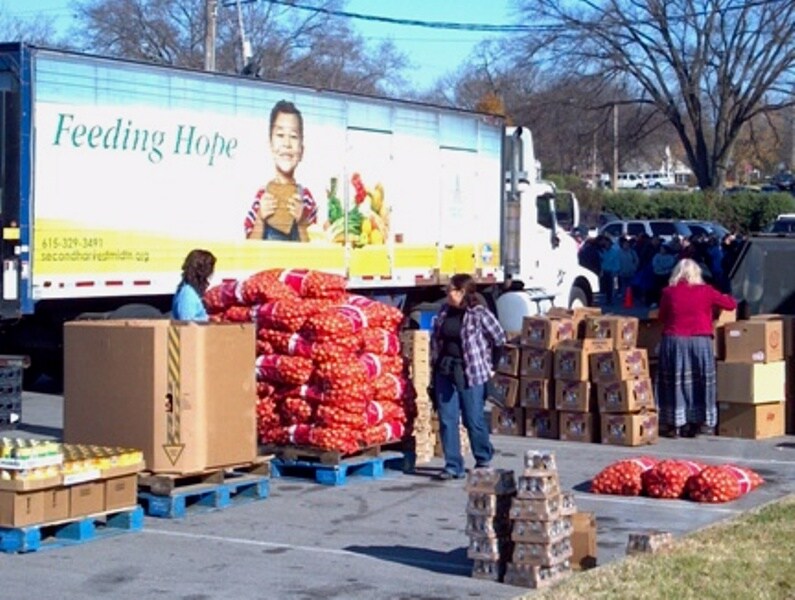 .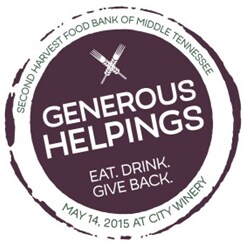 We're excited to announce the return of Generous Helpings, Presented by Kroger, on Thursday, May 14, 2015 at 6:00 p.m. at
City Winery
. This favorite annual food and beverage tasting event will feature many of Nashville's best independent restaurants showcasing tastings of signature appetizers, entrees and desserts, with fine wines and craft beers.
A Generous Helpings Patron's Ticket will include entrance to the signature event as well as an invitation to attend the Generous Helpings Patron's Party Thursday, May 7, 2015 6:00-9:00pm at Second Harvest Food Bank Culinary Arts Center. Dale Levitski, Executive Chef of Sinema, will join us host this year's one-of-a-kind nine course dining experience. Each course will be prepared by one of Nashville's top chefs. Seating is limited!
Proceeds from Generous Helpings and the Patron's Party will benefit our grocery rescue program, Middle Tennessee's Table. Middle Tennessee's Table rescues produce, dairy, protein and non-perishable food items from more than 190 grocery stores.
Tickets for our Generous Helpings event will be on sale Thursday March 19, 2015.
If you are not able to attend the event, you can still support the cause. Make a donation today!