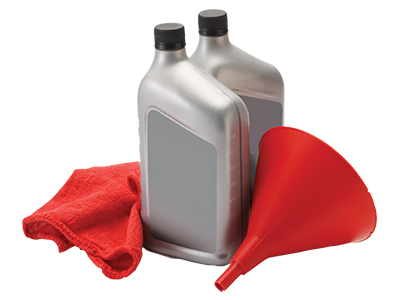 OIL CHANGE SERVICE
Visit us here at Crest Honda to get a full range of oil change specials for your beloved vehicle.
Benefits of an Oil Change
Oil changes are fundamental to proper car maintenance. Whether you have an SUV, a compact car, or a pickup truck, your engine needs the tender loving care of regular oil changes. The benefits of oil changes are vast and varied. It keeps your engine and other working parts lubricated and working in tip-top shape, for maximum miles per gallon performance and long-range effects like an engine that lives longer. If you want to get the most out of your vehicle, oil changes are a requirement!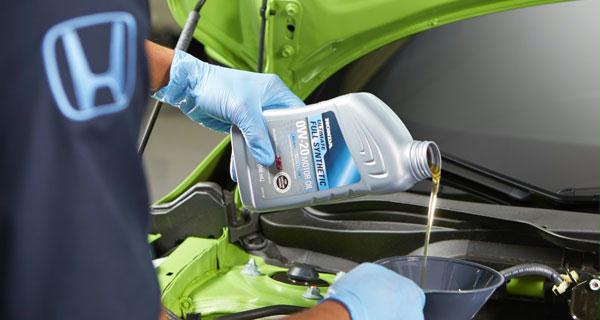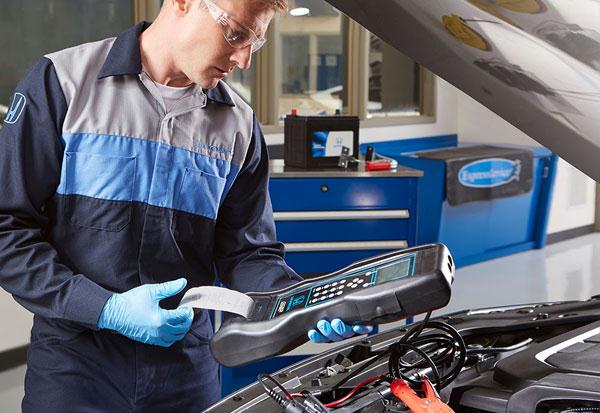 Customer Reviews
Crest Honda
2215 Rosa L Parks Blvd, Nashville, TN 37228
Serving
Nashville

,

Franklin

&

Murfreesboro

Our automotive technicians are fully certified to work on every single system in your vehicle, and they are real pros at doing clean, effective oil changes that send your car off at peak performance. If you want an engine that keeps giving you its maximum efficiency, you've got to see the professionals at Crest Honda. Each one of our techs becomes certified to work on the parts they're working on, leaving you with the most efficient and prompt oil change in the business. And the best part is that you're never going to have to worry if you got the right kind of service. We don't keep you waiting, and we've been doing oil changes for decades in some cases, so you're getting genuinely certified techs who know what they're doing.

While we specialize in Honda vehicles, our techs can work on any make or model of car, so don't feel left out if you don't own a Honda! Our techs can still work on your vehicle with the kind of TLC that your car deserves. They'll remove the old, gunky oil that's slowing your engine down and replace it with fresh, crisp, refreshing oil. It'll have your engine back up and running in the top mode in no time. All it takes is one phone call to schedule an appointment.
Nashville Oil Change Service
Sometimes people neglect to have their oil changed regularly, and they might need new components replaced in their engine. If your engine ends up requiring treatment and parts, we use only original manufacturer parts (OEM) so that you get the exact part that the manufacturer intended for your vehicle, which also assures you that your maintenance can be covered by warranty. So many people don't know that some warranties don't cover aftermarket parts, and there are times when aftermarket parts don't work as well as OEM parts. Only give the best to your vehicle!
Crest Honda welcomes you to call today to schedule your regular oil change. The longer you neglect your oil change, the more damage it might do to your engine or other moving parts under your hood. The result? Eventual breakdowns and in some cases years have taken off the lifespan of your engine. Don't neglect your engine's health a day longer. Call the certified professionals at Crest Honda and ask about our many specials on oil changes. We'll schedule your appointment promptly and get you into our dealership for quality oil changes and other types of services. Just call today to set up your time.
Hours
Monday

7:00 AM - 6:00 PM

Tuesday

7:00 AM - 6:00 PM

Wednesday

7:00 AM - 6:00 PM

Thursday

7:00 AM - 6:00 PM

Friday

7:00 AM - 6:00 PM

Saturday

7:00 AM - 4:00 PM

Sunday

Closed
We're sorry, we do not currently have any specials published. Please check back soon or contact us for more information.