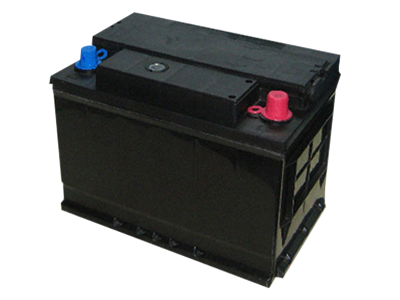 BATTERY SERVICE
Get your vehicle back on the road at a reasonable price with the help of one of our expert technicians.
Benefits of Battery Service
Did you know that seasonal weather changes can have a significant impact on your vehicle's performance? Your car's battery responds to weather changes and needs to be maintained accordingly. One of the most significant problems that come with managing your car battery is the risk of sulfation. Sulfation occurs when sulfate crystals build up in your car's battery from overuse and weather changes. Damage caused by sulfate crystals is irreversible and often requires a full battery replacement. Keeping your vehicle's battery functioning can help prevent more significant issues for your car in the future, which can help you keep your vehicle running for as long as possible. Keeping your car battery running and in top shape can save you the expense of having to get your vehicle towed and the hassle of becoming stranded. Regular inspection and maintenance of your car or SUV's battery can help it maintain top performance.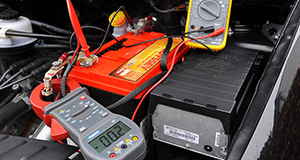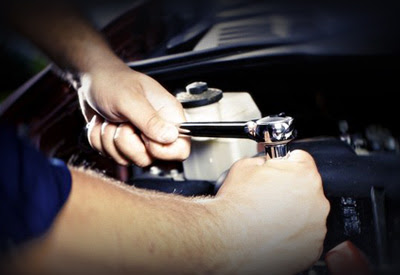 Customer Reviews


Crest Honda
2215 Rosa L Parks Blvd, Nashville, TN 37228
Serving
Nashville

,

Franklin

&

Murfreesboro

We pride ourselves on our staff of knowledgeable automotive technicians committed to providing quality service and superior results that can keep your vehicle performing at its best. Our team is professionally certified and eager to assist you with all of your automotive repair needs and battery service requirements.
Crest Honda Service
Our dealership only uses quality equipment from the original equipment manufacturer. You'll never have to worry about the dangers of using aftermarket parts. We give you service that you can trust and quality automotive parts that you can depend on. Be sure to call to schedule your next service appointment and one of our technicians would be happy to assist you with all of your battery service and repair needs.